February's 2021 Centre Stage with Crystal Mercredi
"I often hear people say you can either be an artist or a business person," says Crystal Mercredi, "but I think that being good at one doesn't make you bad at the other."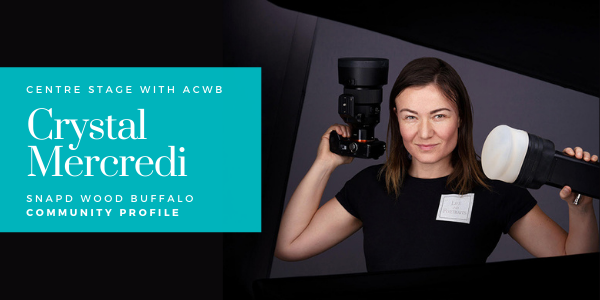 Crystal was first exposed to photography when she got a Polaroid camera at age seven, and has been taking photos ever since.
"In retrospect I have had a camera in my hand most of my life, and started by documenting most of my grade school friendships."
Later in high school, she took Communication Technologies and learned the basics of composition and how to develop black and white film. "I spent those years playing with experimental techniques with friends and laughing at what we had created in the dark room."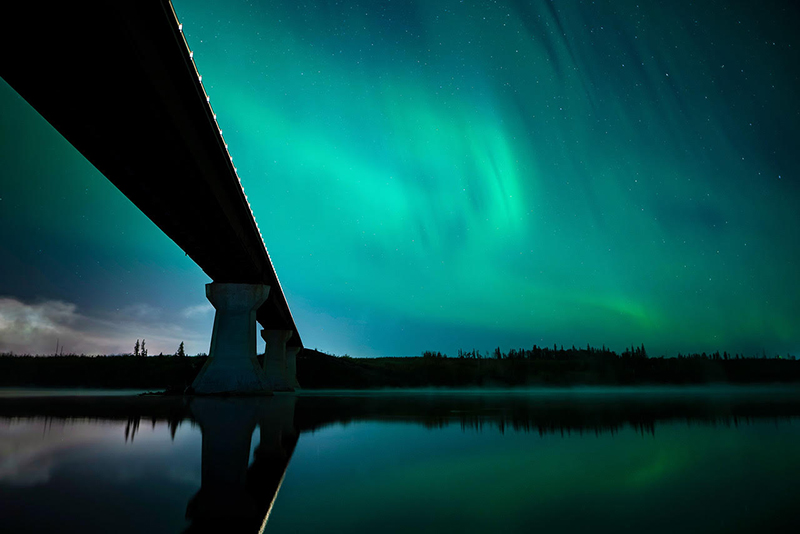 Mercredi is an Alberta girl, having lived in Grande Prairie, Calgary, Edmonton, Killam, and Fort Chipewyan, but she's been in Fort McMurray since 2008.
"Prior to having children, I was a teacher," says Mercredi, "however after having my second, I decided to stay at home until they were in school. During that time my plan got sidetracked, because I rediscovered my love for photography and it became an all-encompassing obsession."
Nowadays, Crystal Mercredi is a well-known local artist and business owner. In 2019, she was nominated for the Fort McMurray Chamber of Commerce Female Leadership Award, and in 2020, she received the Visual Arts Award (Buffy) from Arts Council Wood Buffalo.
"I had never thought of myself as an artist – at least not a visual artist – because I'd had teachers tell me I was a logical thinker, not a creative one, and I believed them. Now I know that it's okay to be both, and being 'good' at math doesn't make you 'bad' at art."
"I pride myself on continually improving my business capacity along with my artistic ability."
With this mantra in mind, she has taken her art and turned it into a successful business. Life and Portraits is a digital media studio specializing in headshots and corporate marketing photography while also offering corporate event photography and marketing videography.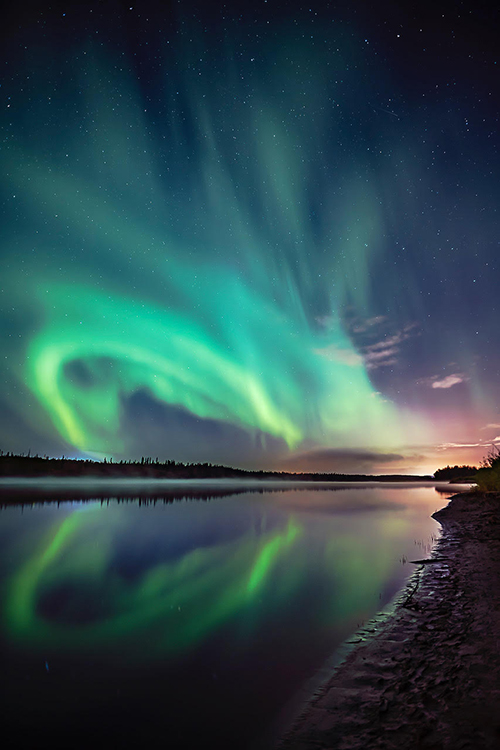 The brand was developed with a passion for promoting local businesses and the people behind them.
"This also means Life and Portraits is committed to growing capacity within our region for other small business owners, and giving back to agencies that make this region home," said Mercredi.
Learn more about Crystal Mercredi's art and Life and Portraits on Twitter, Facebook and Instagram, or on her website.
You can also find Crystal on Arts Council's Marketplace, where you can buy local arts and craft, or even open your own virtual shop. Marketplace is a free benefit for Arts Council members. Visit artscouncilwb.ca/marketplace to learn more.
Connect to the local arts community and follow Arts Council Wood Buffalo on Facebook, Instagram, Twitter or LinkedIn (@artscouncilwb), or browse our website for arts information, resources and opportunities.