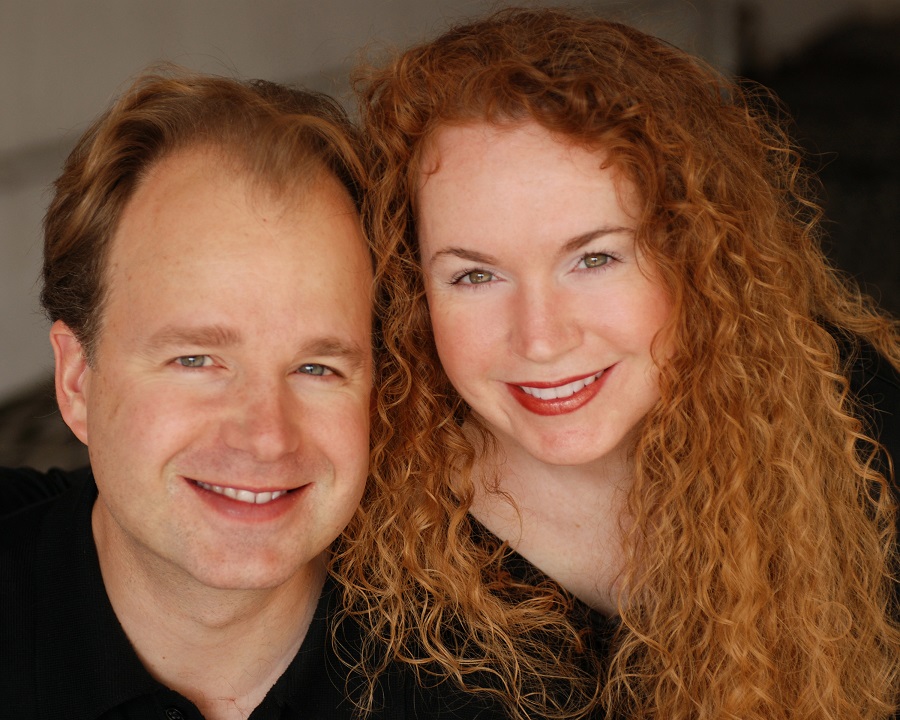 Back to Artist Directory
Kimerica
Category Performing Arts
Secondary category Literary Arts Music Performing Arts Theatre Arts
Membership type Individual
Artistic practice Speech Arts (including poetry, scenework, scriptwriting, speeches, mime, prose, literary history and drama theory, play analysis etc.), Drama, Classical Singing, Musical Theatre (including choreography) and Stage Directing.
The PARR ACADEMY OF VOCAL ARTS (PAVArts) is an award winning performing arts studio. We offer a unique training program to teach young people how to use their voices to speak and sing in a healthy, systematic, and fun manner.
We specialize in Vocal, Speech, and Performance based Arts. We use a curriculum based program from the Royal Conservatory of Music along with our own teaching system based on over forty collective years experience of singing, speaking, teaching and performing around the world. We put in a lot of work into every student and we expect these students to also work hard as the vocal arts are a unique and challenging discipline.
We love the vocal arts because if learned well, it is something that can be utilized, appreciated and enjoyed for a lifetime. Why not be the one who has earned the right to speak and/or sing when the need arises? If this description resonates with you, then please browse our website and send us your inquiries.
Explore how the PARR ACADEMY OF VOCAL ARTS can help bring out the best in your child.