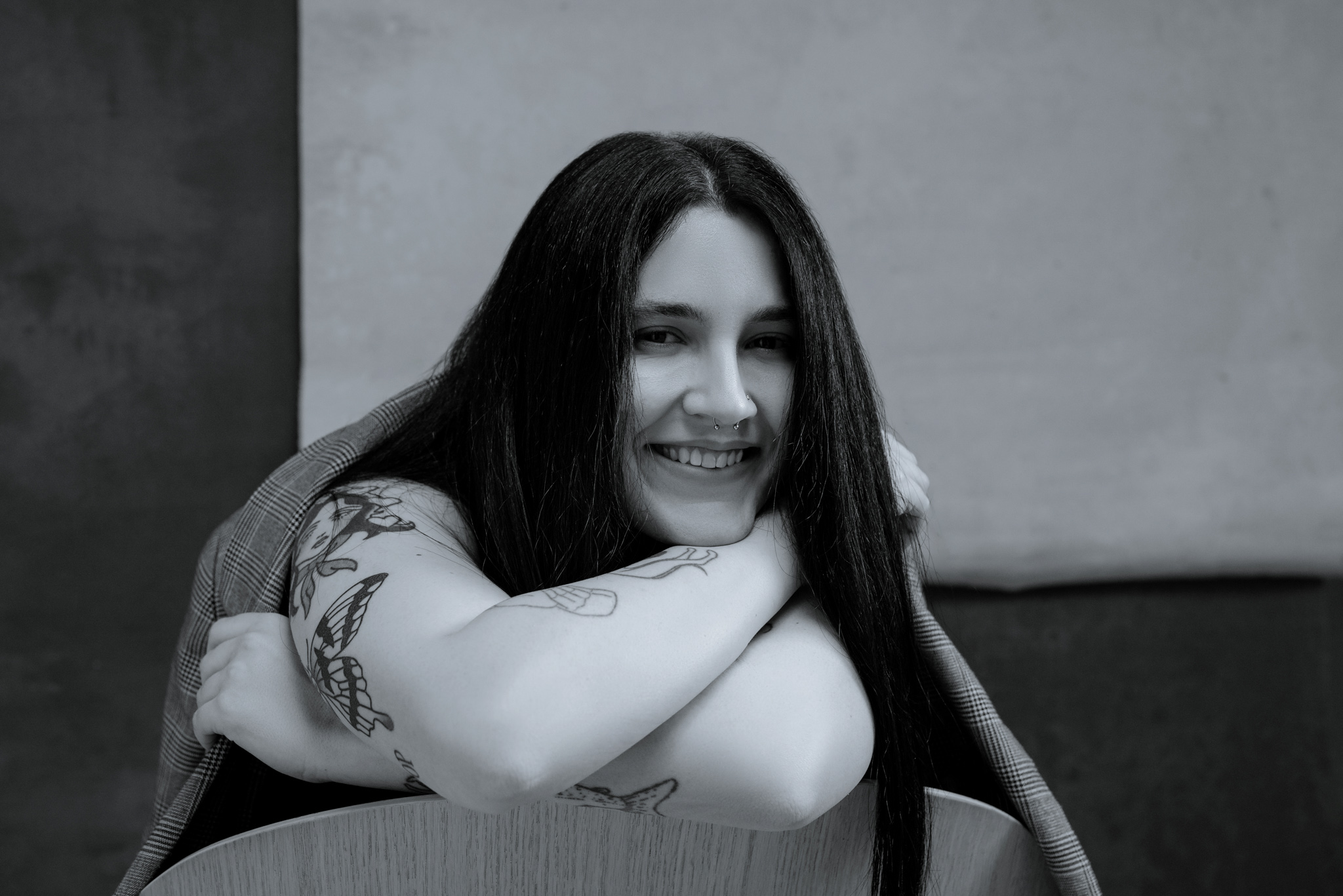 Back to Artist Directory
Emma Carter
Category Literary Arts
Secondary category Media Arts, Performing Arts, Photography, Theatre Arts, Visual Arts
Membership type Individual
Artistic practice Poetry, photography, collage, printmaking, performing arts, graphic design.
Emma Carter is a graduate of the University of Victoria, where she earned a Bachelor of Fine Arts with dual majors in Creative Writing and Theatre. She is an interdisciplinary artist local to Fort McMurray. She is particularly interested in graphic design, poetry, movement, and performing arts. 
Emma has also been an arts educator for many years, and has led many programs with local independent theatre company Theatre; Just Because. She is passionate about creating safe and inclusive spaces for students to foster their creativity and learn through collaboration.