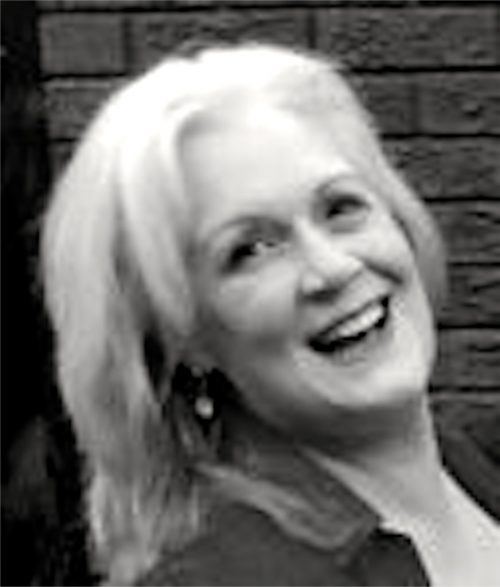 Back to Artist Directory
Dianne Perry
Category Music
Secondary category Craft, Performing Arts, Theatre Arts, Visual Arts
Membership type Individual
Artistic practice Music Director, Educator, Producer, Publisher, Multi-Instrumentalist, Recording Artist, Piano Tuner, Actor for Theatre and Film, Voice-Over Artist. Restoration specialist of all types of leather, vinyl, abs plastics, velours, wood, and metal. Specialty Refinisher. Airbrush artist, Milner (19 Century), Seamstress, Crafter, Calligrapher, Herbalist Favourite mediums: Water color, Pencil, India Ink
Ms Dianne's Piano is a teaching studio where young and aspiring musicians come to learn music holistically. Equipped with the Sawridge Original White Yamaha Grand Piano, (can we call this one a unicorn?) and a full recording studio, she instructs young and old to play an instrument or sing their favourite song.
A retired Percussionist from the CAF (Drum Major, Sgt, CD), Dianne started a business restoring textiles and for seventeen years she honed her skill as an airbrush artist and crafter while pursuing an artist's career in music. Dianne recorded two albums under the artist name "Didi Perry" during that time. Her hit single "Are You Fooling Me Cowboy" was #1 on the ECMA Charts for six weeks in 2006.
Through Ms Dianne's Piano Studio, the singing groups "That Acapella Group", "The Peanut Gallery" and "The Fort Mac Carollers" we all born. Dianne also had a hand in founding the extremely successful "Drama Force" program at Keyano Theatre, a musical theatre intensive for youth in our region where her singing dog, Peanut, can be found warming up with the cast. She can also tune your piano for a small fee.
Dianne is currently studying for her Graduate Degree at Berklee College of Music in Boston, and has recently opened a publishing company.