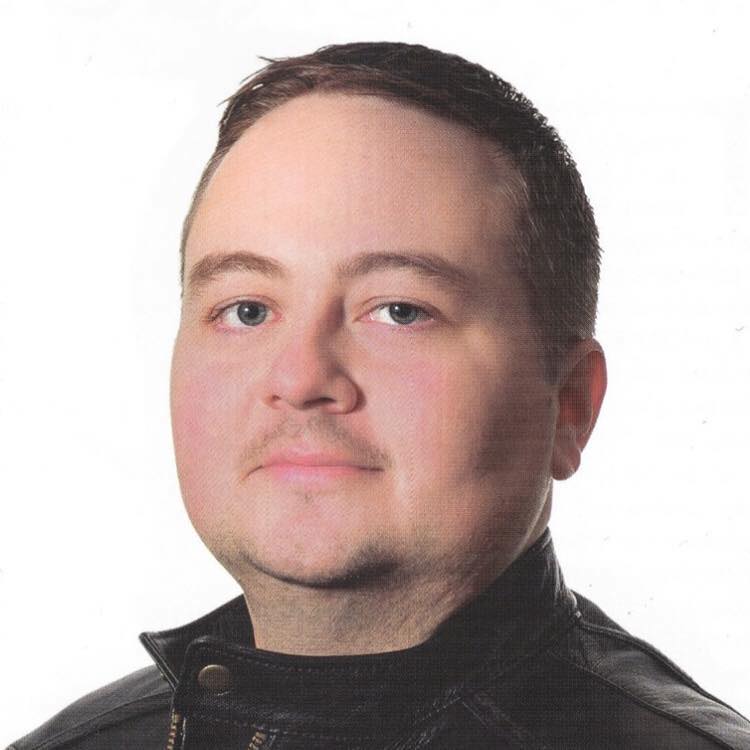 Back to Artist Directory
Andrew Pottie
Category Music
Secondary category Arts Support Organization
Membership type Individual
Artistic practice Drummer, Drums, Audio, Lighting, Audio Engineer, Drum Teacher,
I am an audio engineer and owner of AJP Audio Services Ltd. I provide and operate audio and lighting for all types of events in the region. I have a recording studio that includes a mobile service, so I can come and record you in the comfort of your own space! I also offer mixing and mastering services out of my home studio.
I am a drummer with over 18 years of performing and recording experience. I am a member of the local folk-rock band, The Borderpines.
I offer drum lessons in the region and am accepting students now!