Alberta Culture Days – WBRL Art and LitFest: Call for Writers
ABOUT THE PROGRAM
The Wood Buffalo Regional Library is hosting its very first Art and Literary Fest for Alberta Culture Days. The library is looking for writers, poets, authors, and novelists to lead a discussion panel about the craft of writing and the writing scene in Fort McMurray and surrounding area to both teens and adults.
ELIGIBILITY CRITERIA
Writers must reside in the Regional Municipality of Wood Buffalo and be able to attend the event Sunday, September 25th from 10:30am – 12:00pm.
Writers must submit some of their writing excerpts along with their resume.
Writers must be willing to share their work and discuss in a public forum.
Writers must be willing to collaborate with other writers for discussion purposes.
Writers from diverse cultural backgrounds will be given priority.
WBRL is particularly interested in discussions that will engage teens as well as adults (13+ years).
ABOUT THE COMMISSION
The discussion panel will have 4 guest writers selected.
Each writer will be prepared to discuss writing for a 1.5 hour period, including 10-15 minutes of individual speaking (about your work, your process, and any other writing-related content you wish to share) followed by a question and answer period and discussion.
WBRL will be hosting the writers panel event Sunday, September 25, 2022 from 10:30am – 12:00pm.
A brunch type meal will be provided by WBRL.
WORK MEDIA
The work media must be engaging and discussable with teens and adults.
SUBMITTING A PROPOSAL
All submissions must be submitted through email. Please send an email to [email protected], [email protected] and [email protected] using the Subject Line "WBRL Art and LitFest: Call for Writers." Please submit examples of your work and a plan of what you will doing the day of the event. Some artists may be invited to a brief interview.
SUBMISSION DEADLINE
Submissions must be submitted by noon on August 29, 2022. Late submissions will not be considered for hire.
FEES

WBRL will compensate the writers a fee of $200.00 for the 1.5-hour discussion of their work and their process.
SELECTION PROCESS
The writers will be selected on their ability to discuss and share their works with teens and adults. Priority will be given to writers who have a strong cultural background, especially those who share and express stories from their culture or identity in their writing. Please note that only writers who are successful will be notified.
Selections will be made by Wood Buffalo Regional Library staff. All selections made will be final. All successful writers will be notified by September 2, 2022.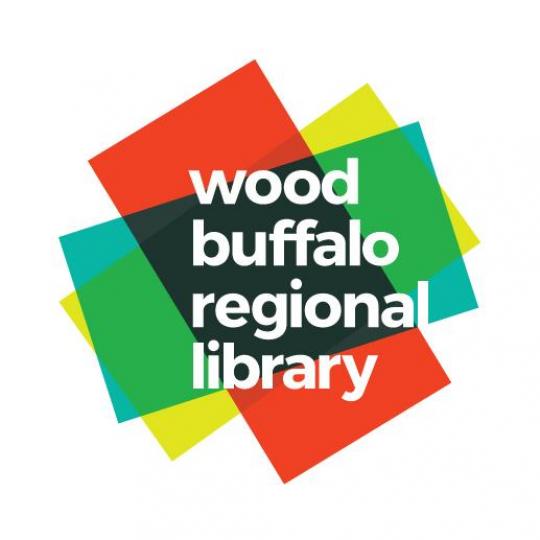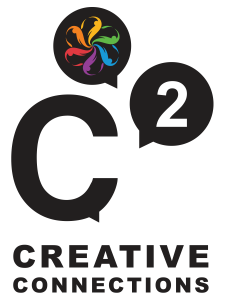 QUESTIONS AND MORE INFORMATION
For questions or more information on this opportunity please contact Programs Coordinator, Byron Gard at [email protected] or (587) 674-1625 x.101 or Programs Managers, Luay Eljamal at [email protected] or (587) 674-1625 x.102, or Community Engagement Coordinator at WBRL Sally Samuel at [email protected] or (780) 743-7058.