Alberta Culture Days – WBRL Art and LitFest: Call for Interactive Storytellers/Actors
ABOUT THE PROGRAM
The Wood Buffalo Regional Library is hosting it's very first Art and Literary Fest for Alberta Culture Days. The library is looking for interactive storytellers to act out lively cultural events, stories and/or books to children. This could include singing, acting, dancing, immersive storytelling, and/or other engaging forms of performance.
ELIGIBILITY CRITERIA
Performers must reside in the Regional Municipality of Wood Buffalo area and be able to attend the event Saturday, September 24th from 11:00am -11:30pm, 1:30pm – 2:00pm, and 3:30pm – 4:00pm
Performers must submit a video of their interactive storytelling along with their resume
Performers must be willing to perform publicly for the event
Performers from diverse cultural backgrounds will be given priority
WBRL is particularly interested in stories that will engage children (5+ years)
ABOUT THE COMMISSION
WBRL will host the event 3 separate times on one day: Saturday, September 24th from 11:00am -11:30pm, 1:30pm – 2:00pm, and 3:30pm – 4:00pm.
WBRL would like to hire 3 performers/groups, one for each story time

Could be one performer/group with three separate stories OR repeating the same story during each session, based on preference

The stories should be an interactive story with a focus on sharing a cultural, historical, or mythical story from the storyteller's background

The performers must perform these stories for 25-30 minutes

WBRL will provide light snacks and refreshments will be provided.
WORK MEDIA
The work media must be engaging and appropriate for young children ages 5 through 12.
SUBMITTING A PROPOSAL
All submissions must be submitted through email.Please send an email to [email protected], [email protected] and [email protected] using the subject line "WBRL Art and LitFest: Call for Interactive Storytellers/Actors." Please submit a video of yourself doing interactive storytelling along with a resume. Some performers may be invited to a brief interview.
SUBMISSION DEADLINE
Submissions must be submitted by noon on August 29, 2022. Late submissions will not be considered for hire.
FEES

WBRL will compensate the performer(s) a fee of $100.00 for each half hour (30 min) interactive story.
SELECTION PROCESS
The performers will be selected on their ability to bring their stories alive through acting, dancing, or any other art form while keeping it appropriate for children 5 years and older. Priority will be given to performers who have a strong cultural background, especially those who share and express stories from their culture or identity in their storytelling. Please note that only performer(s) who are successful will be notified.
Selections will be made by Wood Buffalo Regional Library staff. All selections made will be final. All successful performers will be notified by September 2, 2022.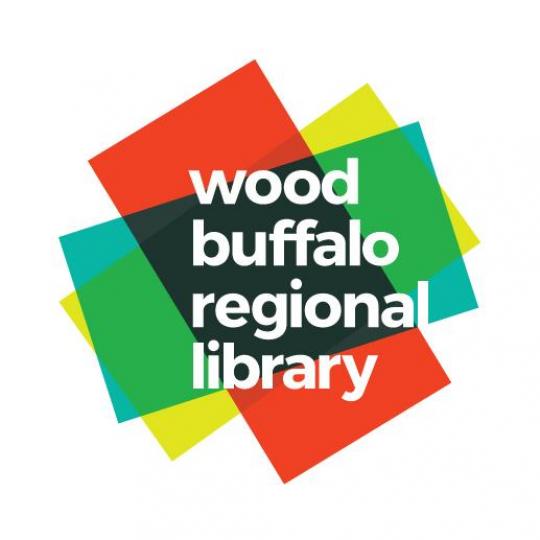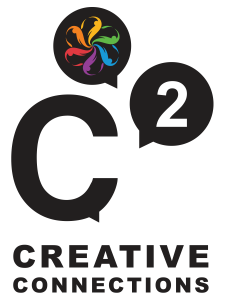 QUESTIONS AND MORE INFORMATION
For questions or more information on this opportunity please contact Programs Coordinator, Byron Gard at [email protected] or (587) 674-1625 x.101 or Programs Managers, Luay Eljamal at [email protected] or (587) 674-1625 x.102, or Community Engagement Coordinator at WBRL Sally Samuel at [email protected] or (780) 743-7058.